May 28: The Jersey Tenors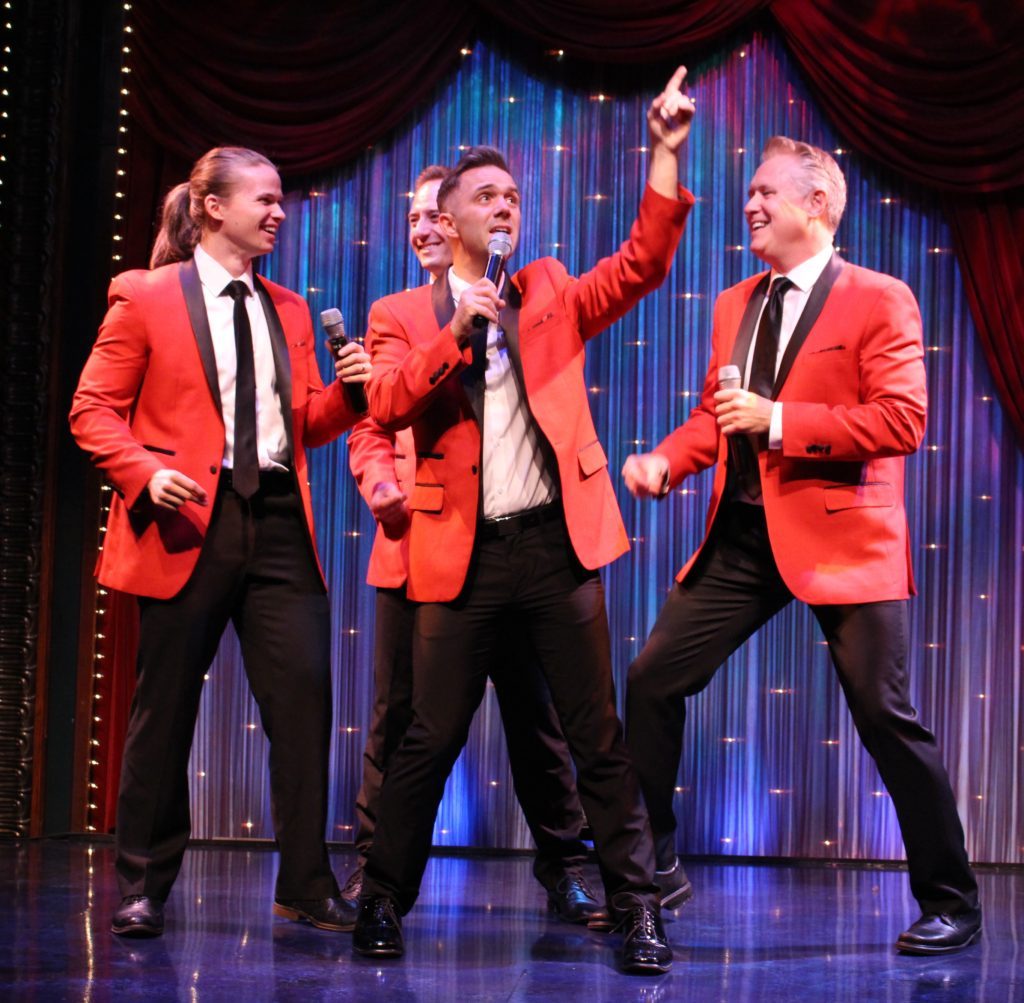 Temple B'nai Israel and We Care Presents: The Jersey Tenors
Live at the Interlakes High School Auditorium
Saturday May 28, 2022
Enjoy an evening of music and support ICCI!
Become a sponsor and join
"The Jersey Tenors Hall of Fame!"
A big thank you to businesses that have recently signed up:
Princeton Level ($1,250): McCarthy Lawn, Electrical Installations
Jersey Shore Level ( $500): Moultonborough Lions Club
Trenton Level ($250): Moulton Farm, Village Kitchen, DeTolla Dental, Taylor Community, Anonymous Donor, Meredith Kiwanis
Newark Level ($125): E.M. Heath
We Care has donated over $120K to non-profit organizations including:
Lakes Region Community Services
The Bridge House
Genesis Behavioral Health
Central NH VNA & Hospice
Belknap House
Camp Resilience
Voices Against Violence
New Beginning
Interlakes Community Caregivers
Lakes Region Visiting Nurses Association
We Care continues its dedication to build bonds with its partners in the community and to make meaningful contributions to the Lakes Region.

Lending a Helping Hand to Lakes Region Non-Profits
The We Care Committee has been a major contributor to the Lakes Region community since 2013.  We Care organizes two concerts each year with the net proceeds benefiting two different local non-profit organizations.   The events, scheduled in May and October, include the talent, the venue, logistics, ticket sales, and marketing. The entire net proceeds of each concert are returned to the selected beneficiary of the event.
Make a Difference, Today and Everyday.
Over the past twenty-three years, Interlakes Community Caregivers, Inc. has provided vital services to people from different cultural and economic backgrounds. It has been shown time and time again, that no matter what walk of life people come from, showing kindness and supporting their local communities to help others in need has an incredible positive impact on their lives and the lives around them.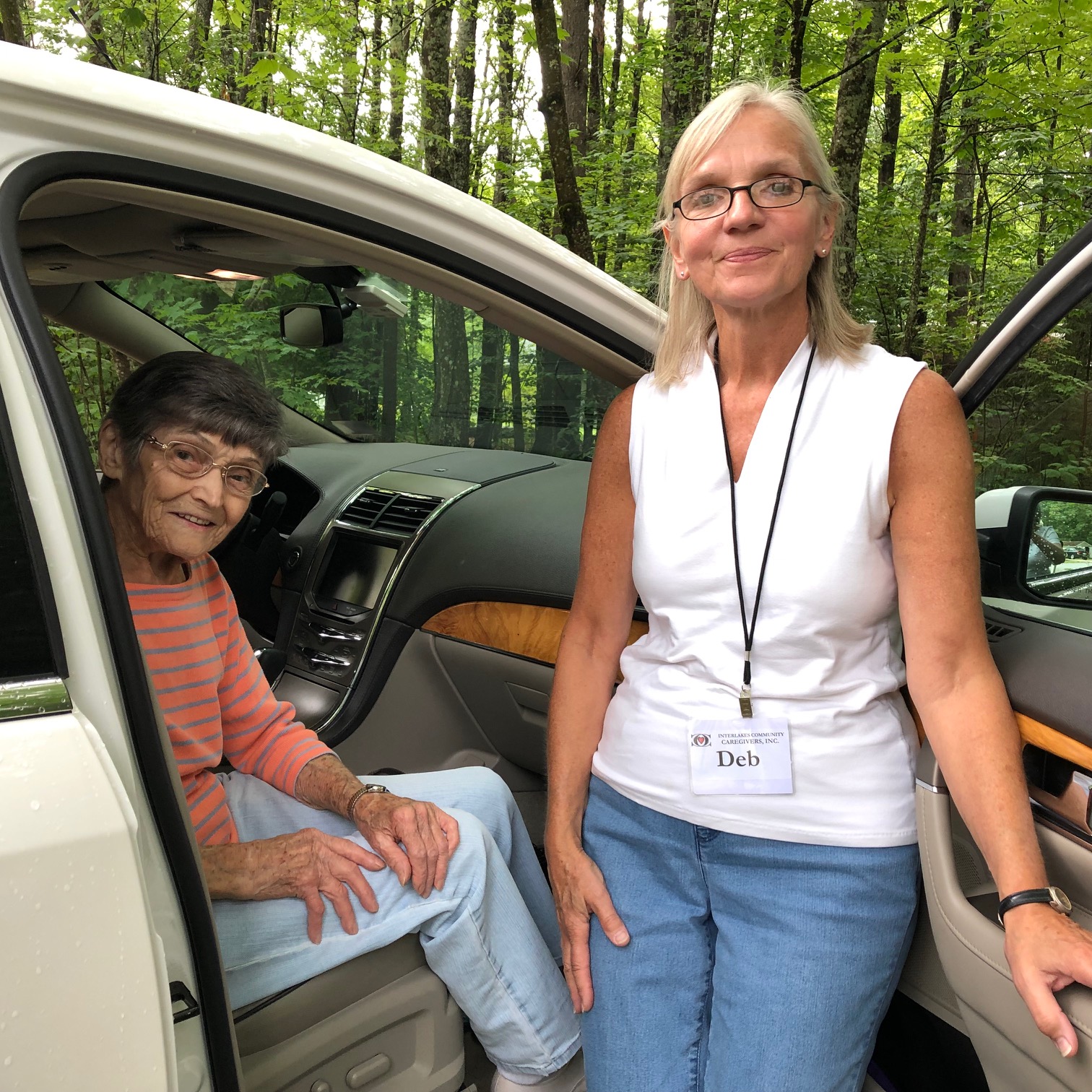 Your Generosity. Our Mission.
Your donation will provide our Neighbors with access to health care.
Volunteers drive their own vehicles to local and long distance medical facilities.

Food to eat, with rides to and help with grocery shopping.

Access to vital medications with rides to the pharmacy.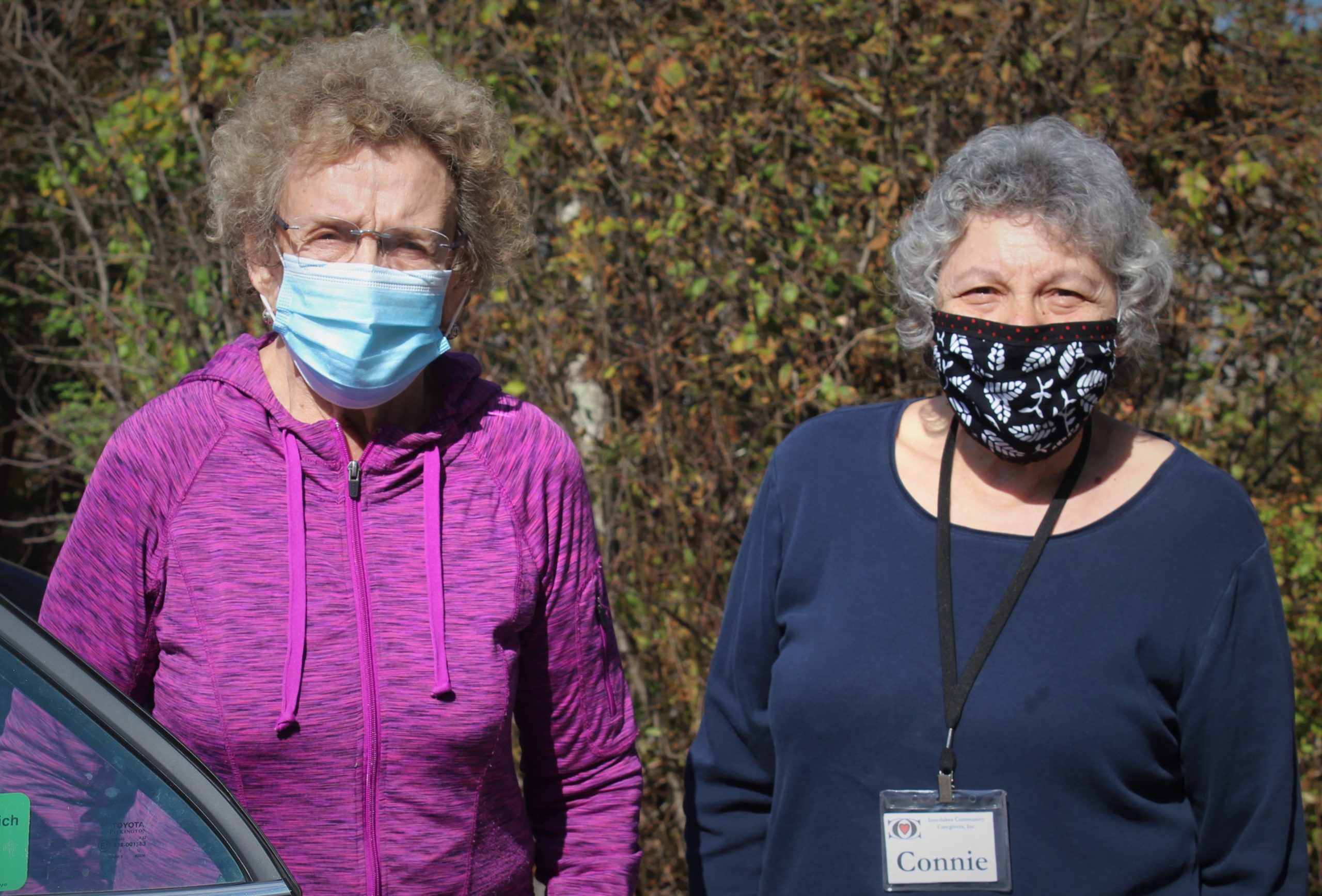 Need Service?
For rides to doctors, pharmacy or the grocery store call:
603-253-9100
9:00 AM to 3:00 PM Monday through Friday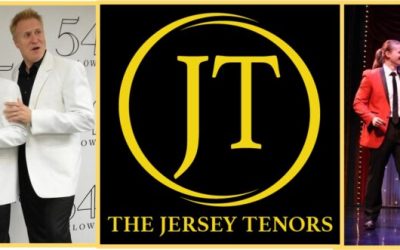 We have exciting news! Interlakes Community Caregivers, Inc. (ICCI) is once again partnering with Temple B'nai Israel (TBI) to host the "We Care" Concert on Saturday, May 28, 2022, at the Inter-Lakes Community Auditorium in Meredith.  The evening promises to be a sensational experience when "The...
read more
About Us
Interlakes Community Caregivers was founded in 1998 as an outreach program of the Center Harbor Congregational Church in Center Harbor, New Hampshire.  The first group of 25 volunteers included six who served as coordinators. Working from their homes, these coordinators received requests from neighbors and contacted the volunteers who provided services for these neighbors.
In 1999, grants were received from The United Church of Christ and the Lakes Region Charitable Trust.  Volunteers were recruited and an office was set up in the church, where it remained until 2003 when the first annual appeal for funds was made. Caregivers incorporated as a 501(c)(3) nonprofit organization in January 2004. In 2012, Caregivers added the town of Sandwich to the communities it serves.
An nine-member Board of Directors governs the organization and offices and staff are now located in Moultonborough, New Hampshire.
Interlakes Community Caregivers: Once again you have gone over and above what you have done in the past, which shows how special and personal you al are! When you are needed more than ever, you all manage to fulfill the needs of your Neighbors.  Once again, I couldn't have done it without you.
You all are a special blessing,
Our Mission
Interlakes Community Caregivers, Inc., is a 501(c)3 nonprofit volunteer organization that provides supportive services and information for our neighbors to assist them in their daily lives.
Our Services
Rides
Volunteers provide rides in their personal vehicles to Neighbors for medical and personal appointments, grocery shopping and running errands free of charge.
Errands
Volunteers will conduct errands for Neighbors that may include picking up prescriptions and/or needed groceries and other small errands for those who are unable to do so without assistance.
Connecting Community Resources
Interlakes Community Caregivers provides information about other resources in the Lakes Region for Neighbors and their families.