Services
Rides • Errands • Community Resources
"…You cannot imagine how much you have done for me through my long and lengthy illness while I was fighting to get well…You made it possible for me to stay in my home of 57 years."
Many thanks for your transportation help! I doubt I could continue to live up here alone and unable to drive without your services.
Rides
Volunteers provide rides in their personal vehicles to Neighbors for medical and personal appointments, grocery shopping and running errands free of charge.
Errands
Volunteers will conduct errands for Neighbors that may include picking up prescriptions and/or needed groceries and other small errands for those who are unable to do so without assistance..
Phone Checks
Volunteers check in by phone with Neighbors who are isolated and benefit from companionship.
Community Resources
Interlakes Community Caregivers provides information about other resources in the Lakes Region for Neighbors and their families.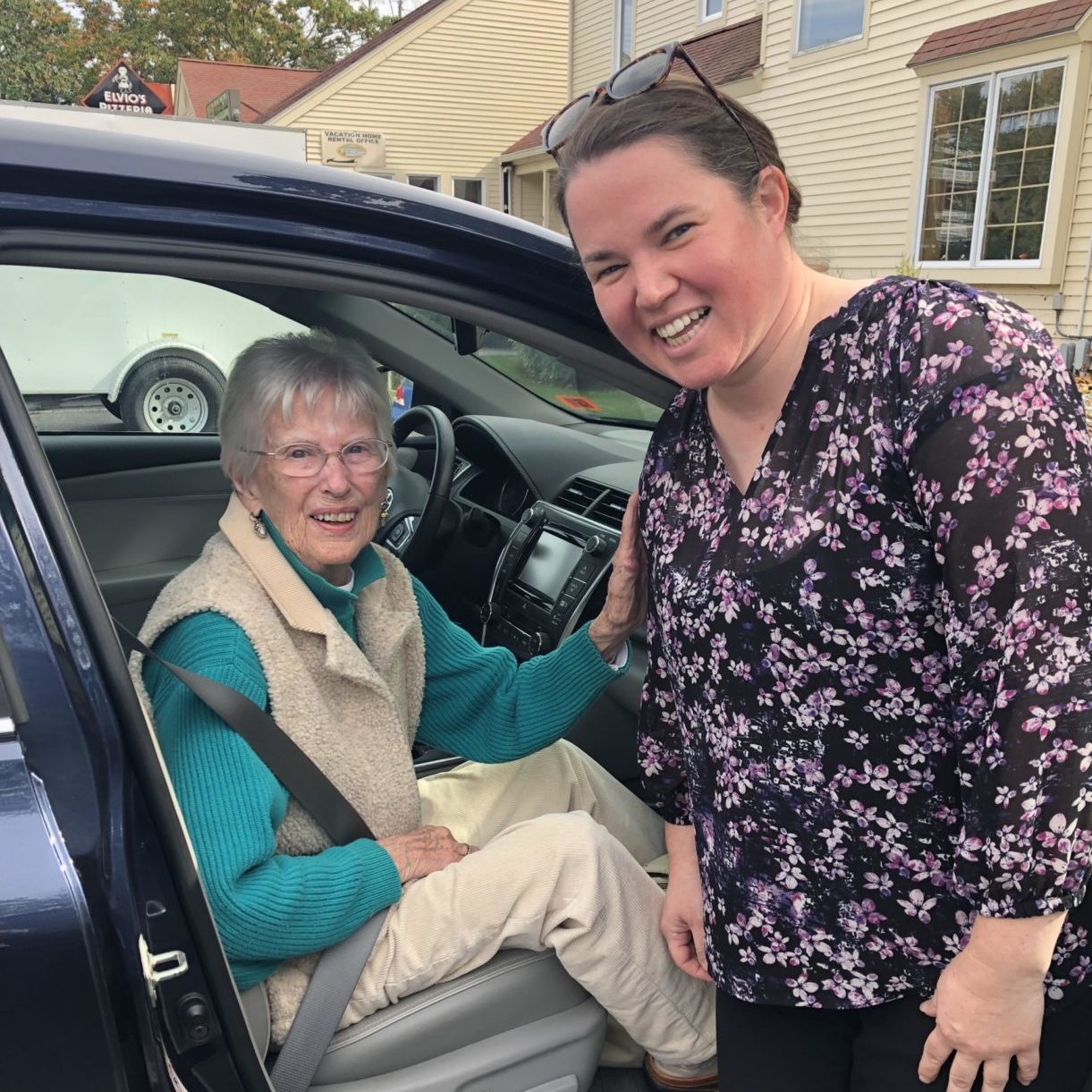 Step 1: Review Neighbor Guidelines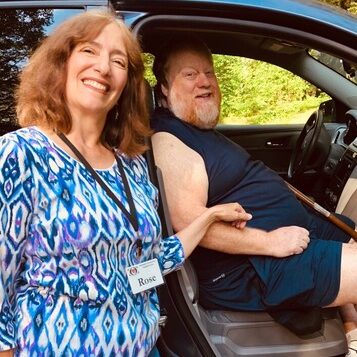 Step 2: Submit Neighbor Application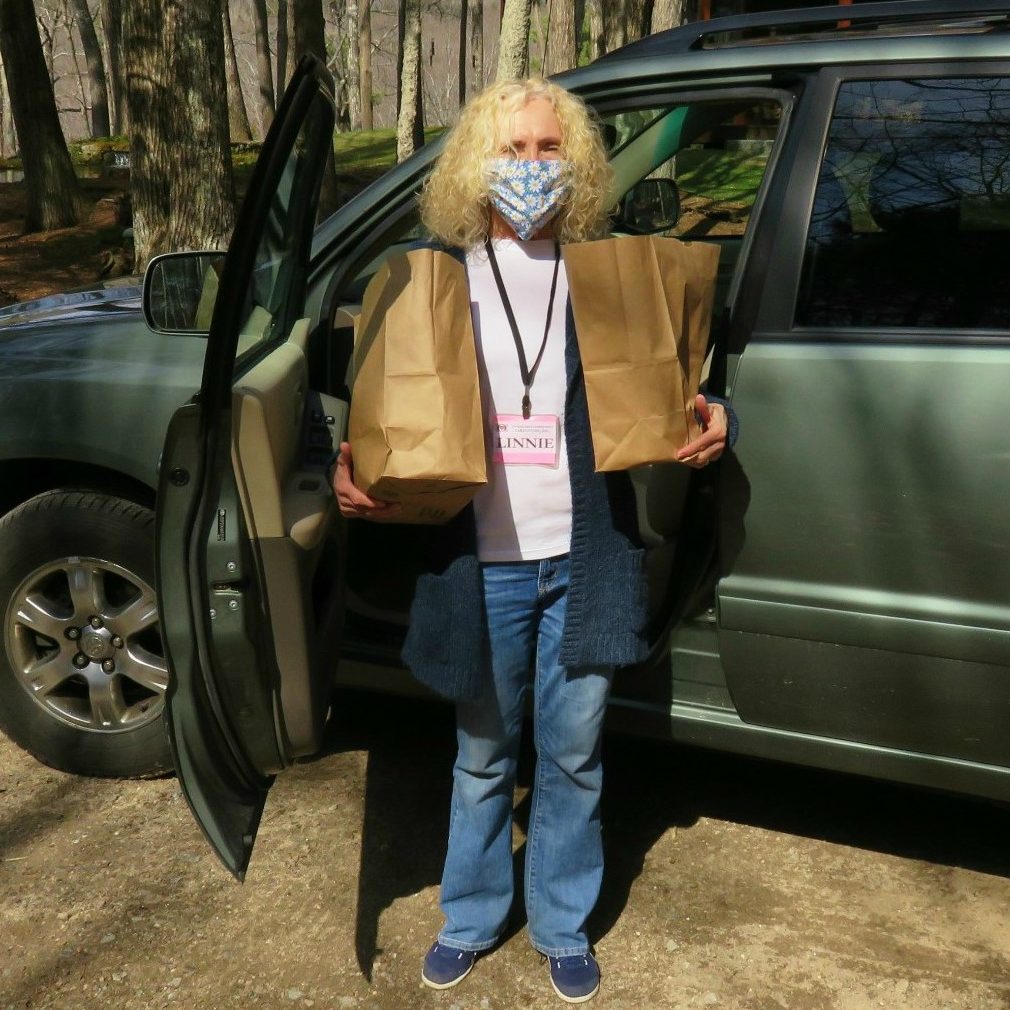 Step 3: We will contact you to confirm your Application
We Are Here To Help You With Any Questions You May Have
Please fill out the Neighbor Application or call our service line directly at 603-253-9100 or you can email [email protected]
ICCI follows the guidance of the local school districts.  If the schools are canceled due to weather, your ride will be canceled.
No. We are primarily a volunteer driver organization, but please contact us or go to the resources page for information about other organizations in our area.
Your Volunteer driver will give you a call the day before your scheduled ride.  She/he will work out the logistics and timing with you so you both know what to expect.