Interlakes Community Caregivers was founded in 1998 as an outreach program of the Center Harbor Congregational Church in Center Harbor, New Hampshire.  The first group of 25 volunteers included six who served as coordinators. Working from their homes, these coordinators received requests from neighbors and contacted the volunteers who provided services for these neighbors.
In 1999, grants were received from The United Church of Christ and the Lakes Region Charitable Trust.  Volunteers were recruited and an office was set up in the church, where it remained until 2003 when the first annual appeal for funds was made. Caregivers incorporated as a 501(c)(3) nonprofit organization in January 2004. In 2012, Caregivers added the town of Sandwich to the communities it serves.
A Board of Directors governs the organization, and offices and staff are now located in Moultonborough, New Hampshire.
Our Mission
Interlakes Community Caregivers, Inc., is a 501(c)3 nonprofit volunteer organization that provides supportive services and information for our neighbors to assist them in their daily lives.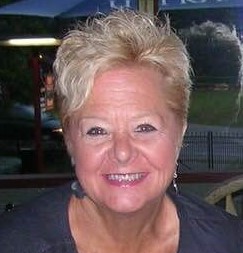 Pamela A Joyal
Executive Director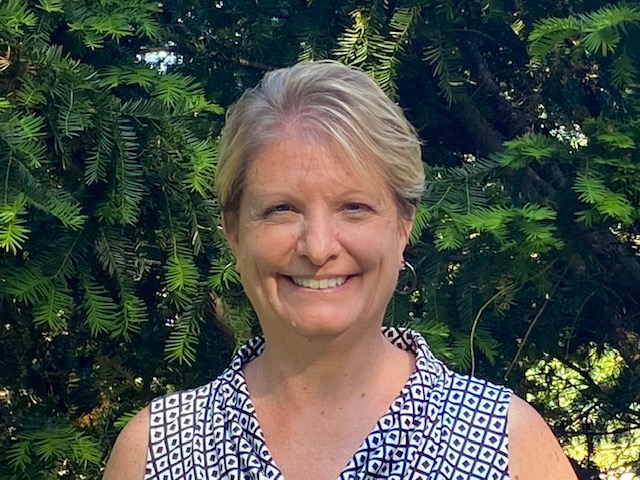 Amy Blongy
Lead Coordinator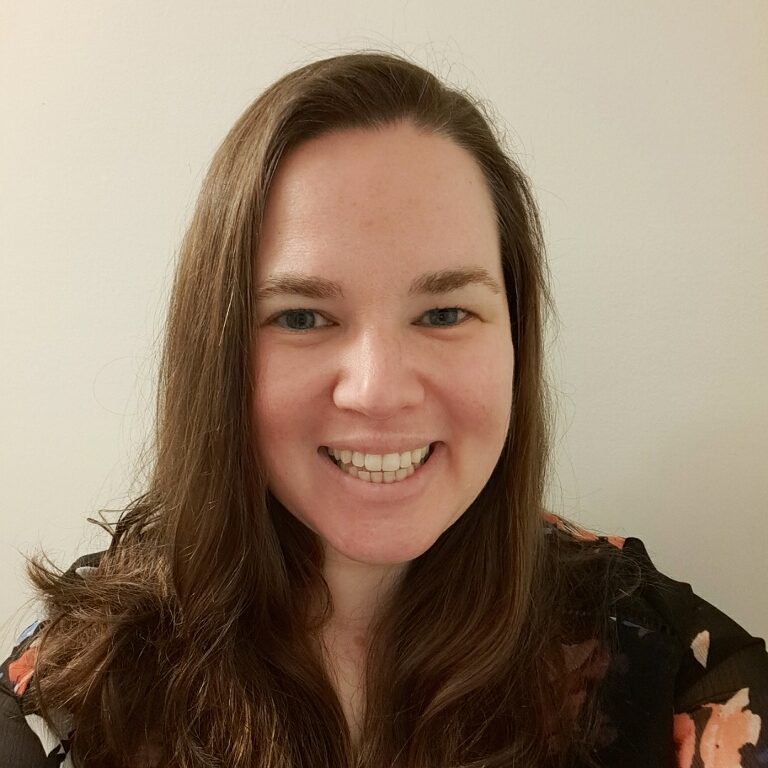 Kathryn Holt
Administrative Assistant
Board of Directors
2021 -2022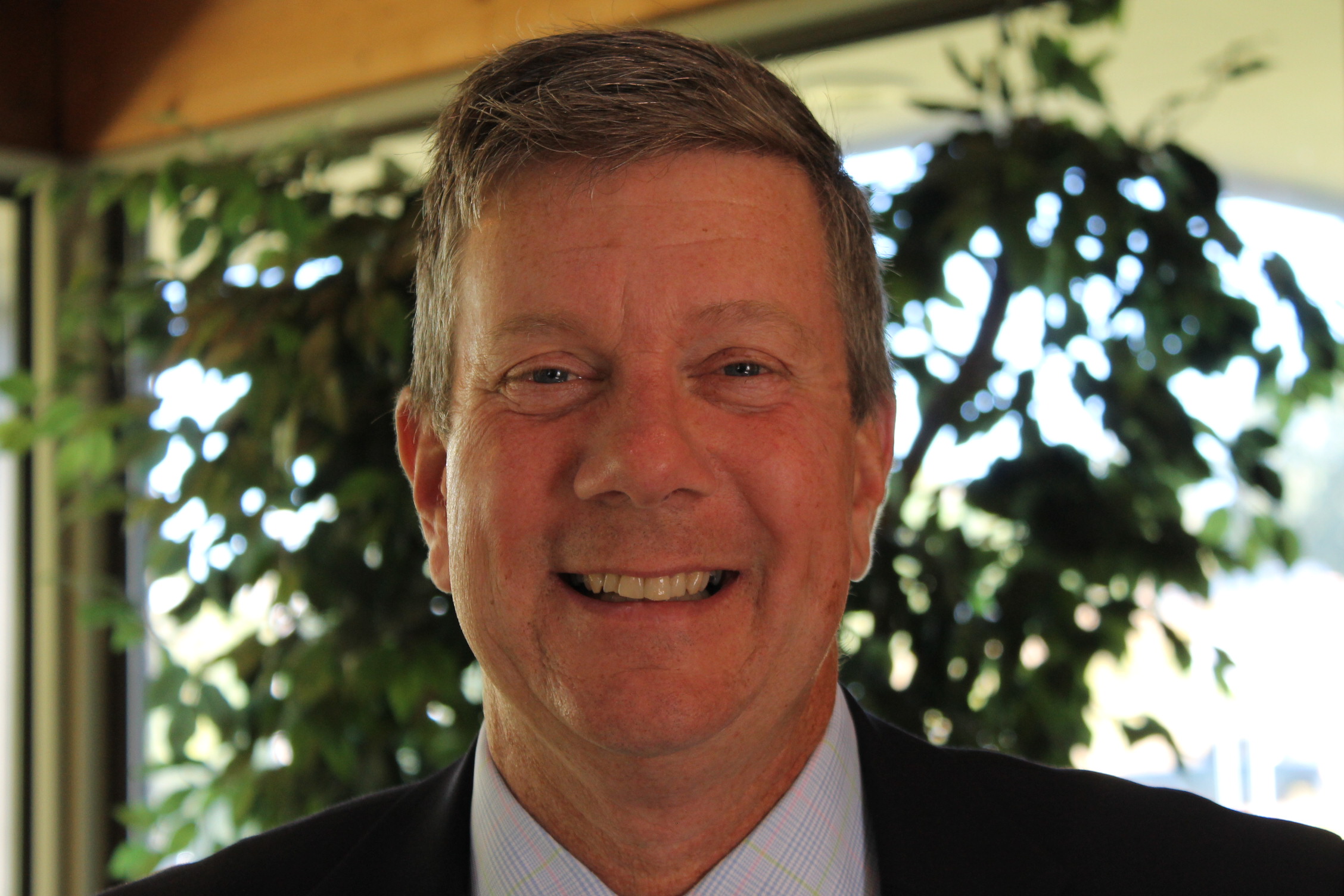 Chris Kelly, President
Meredith
​Chris Kelly was born and raised in Waltham, MA, graduated from Waltham High School in 1983 and Westfield State
College in 1987. Chris moved to Meredith NH in 1988. In 1991 Chris became licensed as a REALTOR and has been helping people buy and sell real estate since that
time.
Chris met his wife Doreen in 1992, married
in 1994, they have two children, Taylor (1995) and Ryan (1998).
Chris is the owner/broker of RE/MAX Bayside in Meredithand Laconia NH. Chris is an active parishioner at St. Charles Borromeo in Meredith, NH. Chris is an active board member on the Greater Meredith Program and Belknap Economic Development Council.
Chris considers his family his number one joy in life. Chris likes to travel, snow and water ski, hike in the woods, play golf, and read.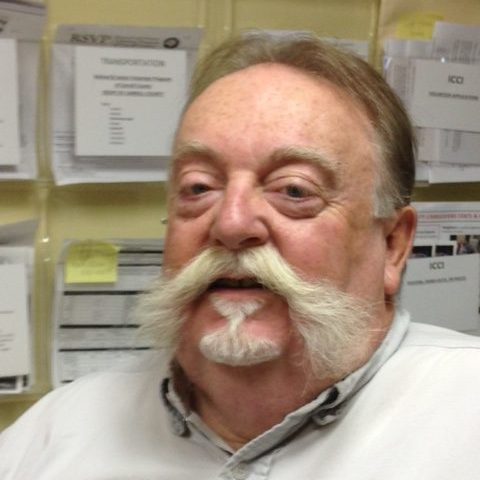 David Hughes, Vice President
Center Harbor
David Hughes was born and raised in Laconia and Center Harbor. After graduating from Inter-Lakes High School, David attended the Florida Institute of Technology, Canaan College, and Windham College in Putney Vermont, where he earned a Bachelor's Degree in Philosophy, with minors in History and Math. Growing up, he always learned to "help thy neighbor" as this was a family ethic and, in 1975, David began his career in Social Work for the State of New Hampshire, advancing to Adult Protective Social Worker III in the Bureau of Elderly and Adult Services, retiring in April 2011. David served as a Selectman for the Town of Center Harbor from 2011-2014 and has been a Firefighter/EMT for the Center Harbor Fire Department since 2004. David has worked with various agencies throughout Belknap, Carroll, and Grafton Counties. With good working relationships and experiences with various local Caregiver agencies, it was inevitable that a relationship with Interlakes Community Caregivers developed. David has served previously on the Board and looks forward to continued service. David has four adult children and three grandchildren all living in New Hampshire.
2nd 3 year term, expires May 2022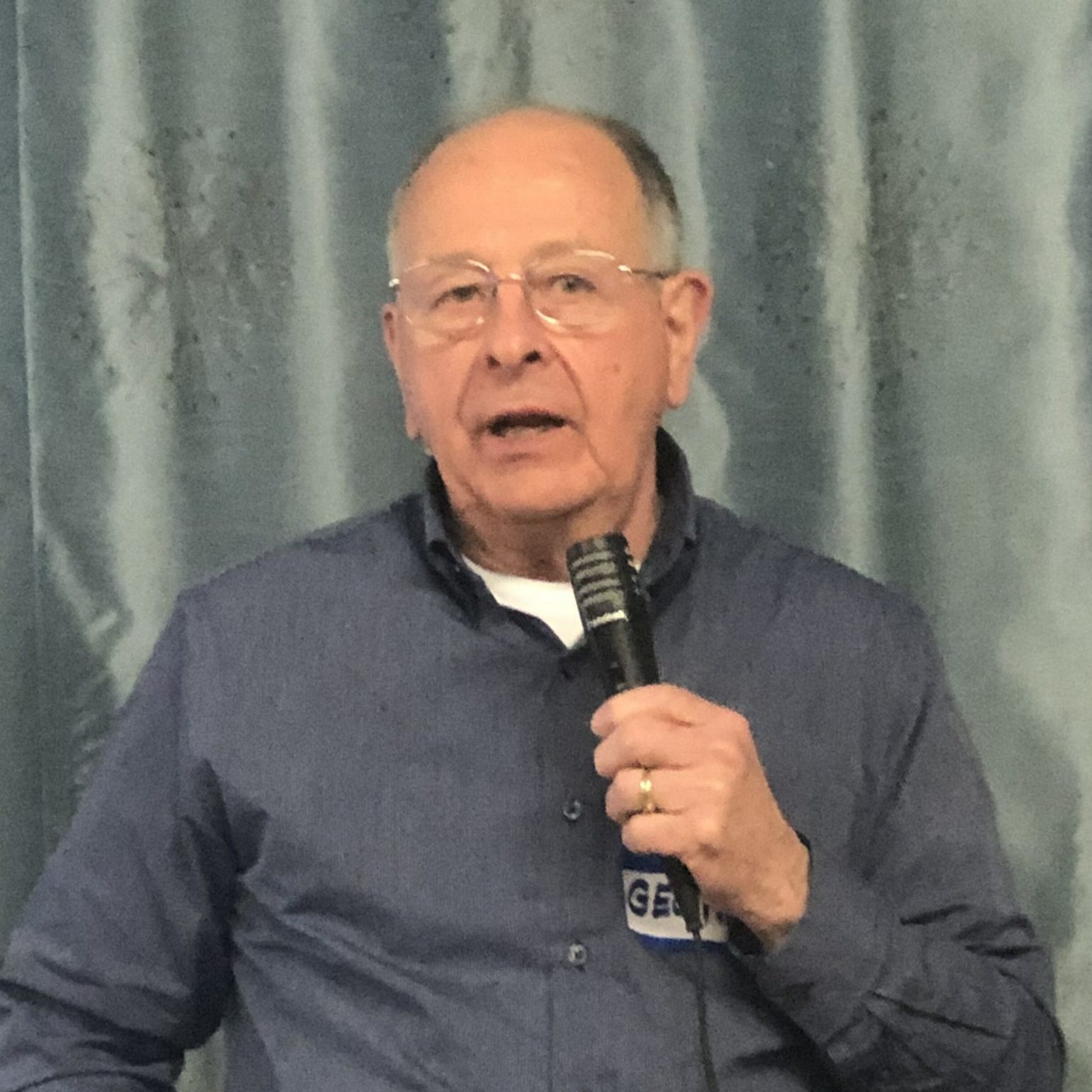 George Jewell, Treasurer
Meredith
George has been volunteering for ICCI since 2011. George is a tax accountant, with a Bachelor's Degree in Accounting and two Master's Degrees, one in Business Administration and the other in Taxes. Other volunteer interest includes history and he is currently serving as the Treasurer of the Meredith Historical Society after a long term as its President. When not sharpening his pencil and counting numbers, George enjoys woodworking in general and specifically working on the house he built with his wife Nancy in Meredith. George is a Long Distance Volunteer Driver and serves on the Finance Committee, as well as Treasurer.
2nd 3 year term, expires May 2022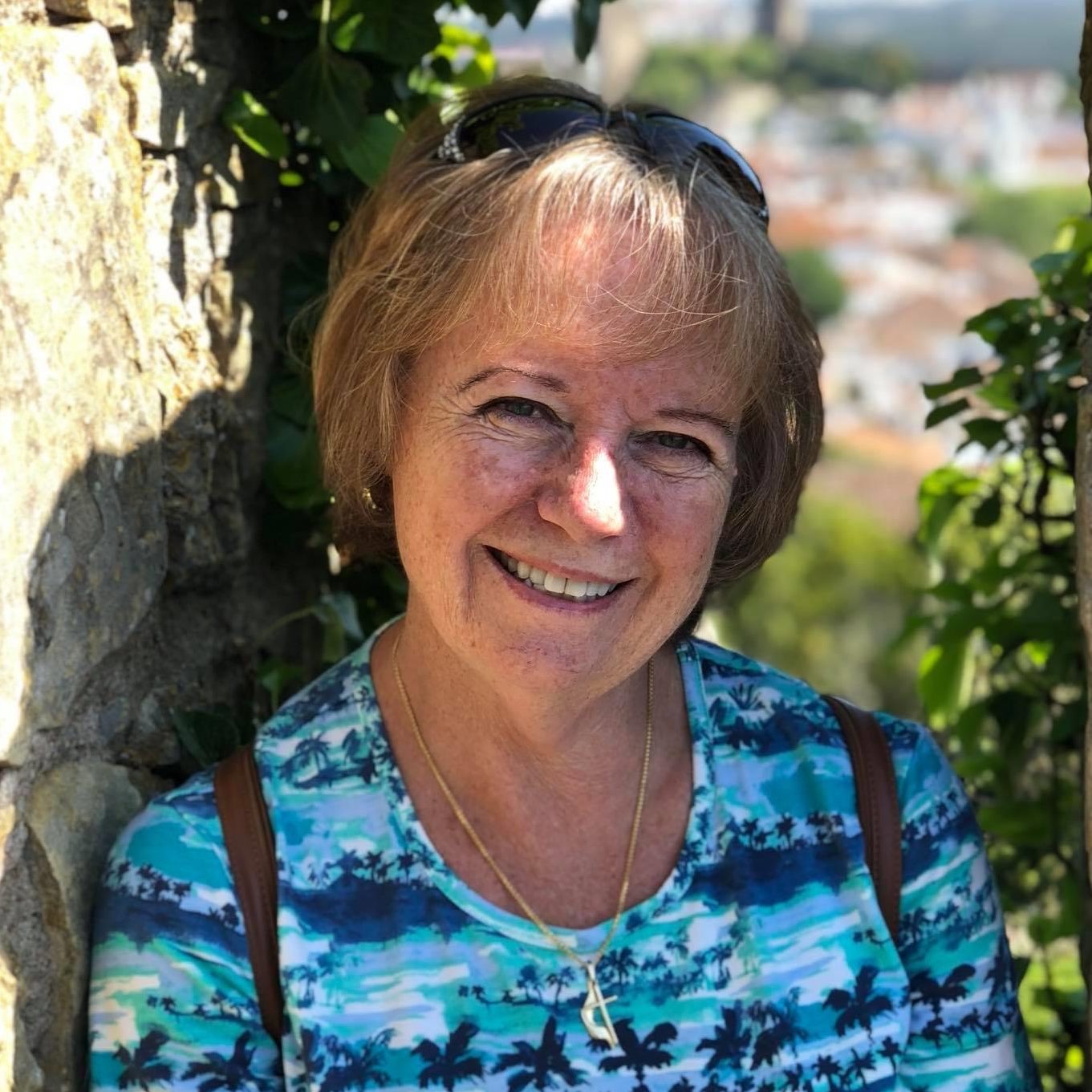 Darlene M. Fritz
Moultonborough
Darlene M. Fritz was born and raised in New Jersey where she enjoyed a career in multi-unit retail management. Darlene, along with her husband Charlie, now own and operate an industrial electrical contracting business, Electrical Installations, Inc. in Moultonborough. The business has grown over the course of 30 years, developing a unique specialty, instrumentation and controls for the water and wastewater treatment industry. She is a 25-year volunteer for the Make-A-Wish Foundation of New Hampshire working as a "wish granter" and public speaker. She also serves on the board of the Moultonboro/Sandwich Meals-on-Wheels program and is active in numerous church activities.
2nd 3 year term, expires May 2020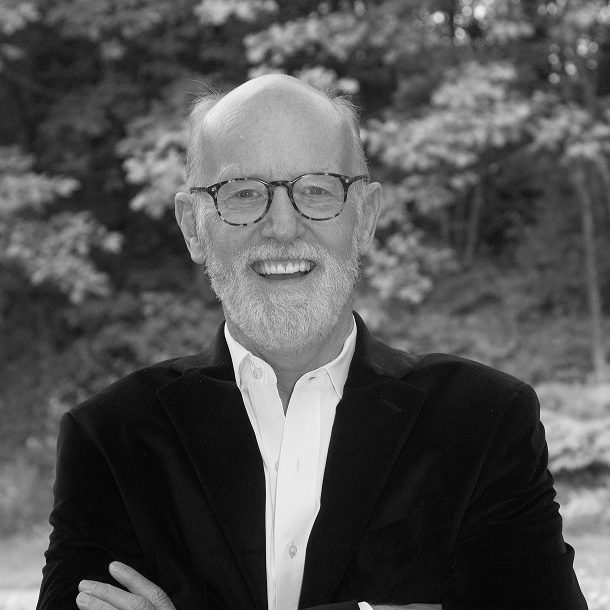 Harry "Hank" Offinger
Sandwich
Hank grew up on a farm in Connecticut and earned his Master's degree in Social Work from Smith College. He made a career selling management consulting services to Fortune 500 companies for over 30 years and is an actor, performing in theatre, television and movies. Hank and his wife Maureen moved permanently to New Hampshire in 2014 and he became the Director of Care Management at the Taylor Community in Laconia. Hank and Maureen have two adult children, Ross and Kaitlyn.
Filling vacant term, expires May 2022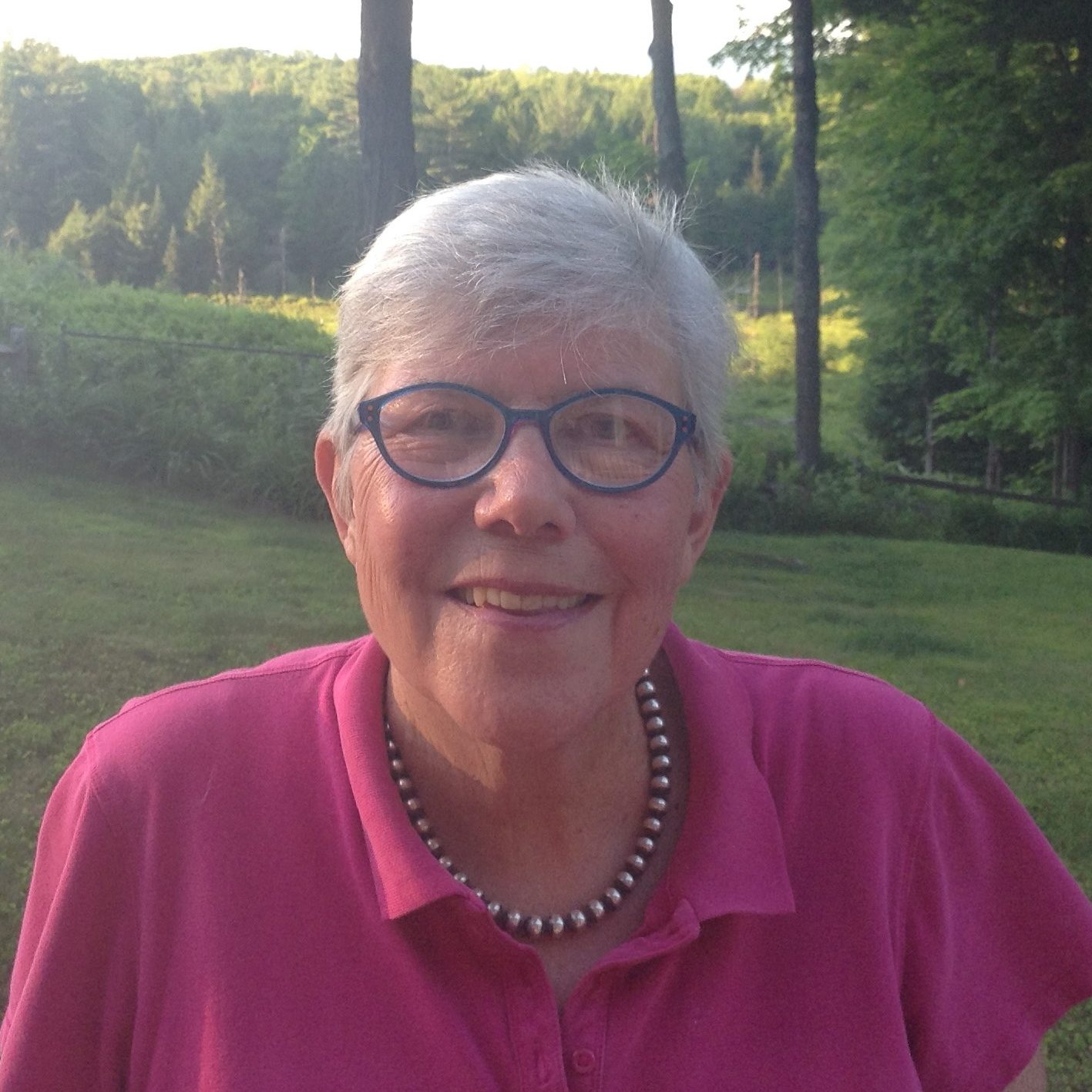 Susan Gutchess
Sandwich
Susan has been a life-long summer resident of Sandwich, and since retirement she lives there six months each year. She graduated from Smith College and the Yale School of Management. Her professional career focused on financial management and planned giving, first at the National Trust for Historic Preservation and later at The Nature Conservancy. She also serves on the Boards of the Squam Lakes Conservation Society and the International Student House in Washington, DC. She believes in service to the community and is delighted to be asked to serve on the ICCI Board.
1st 3 year term, expires May 2022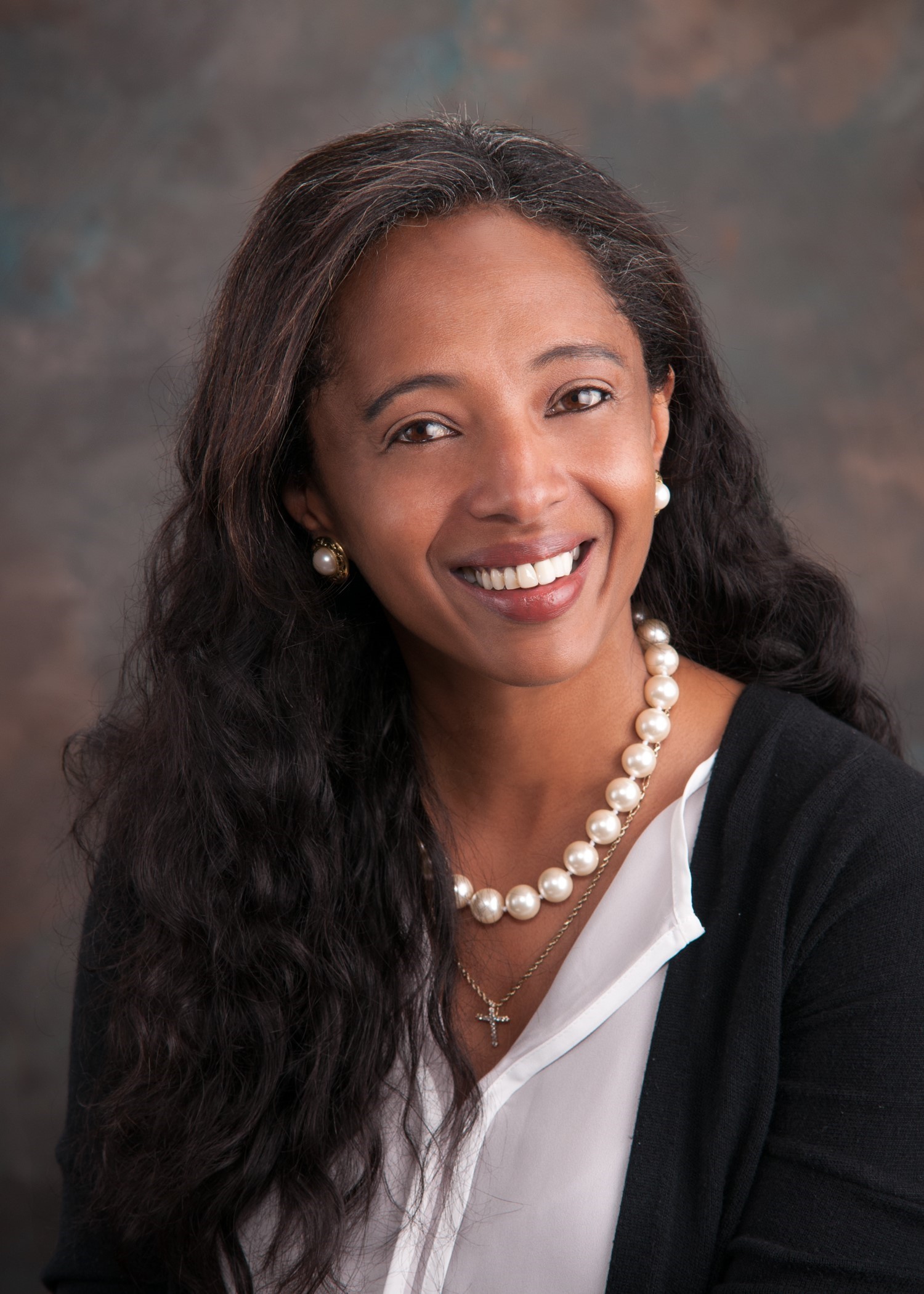 Merron Treadwell
Meredith
Merron has lived in Meredith with her husband for the past 9 years, after moving here from Addis Abeba, Ethiopia. Before that Merron lived and worked in the Washington DC area. She has a vast business background and currently works for Northway Bank. She enjoys cooking, traveling, and meeting new people. She loves her new community and is excited to be a part of an organization that helps our Neighbors.
1st 3 year term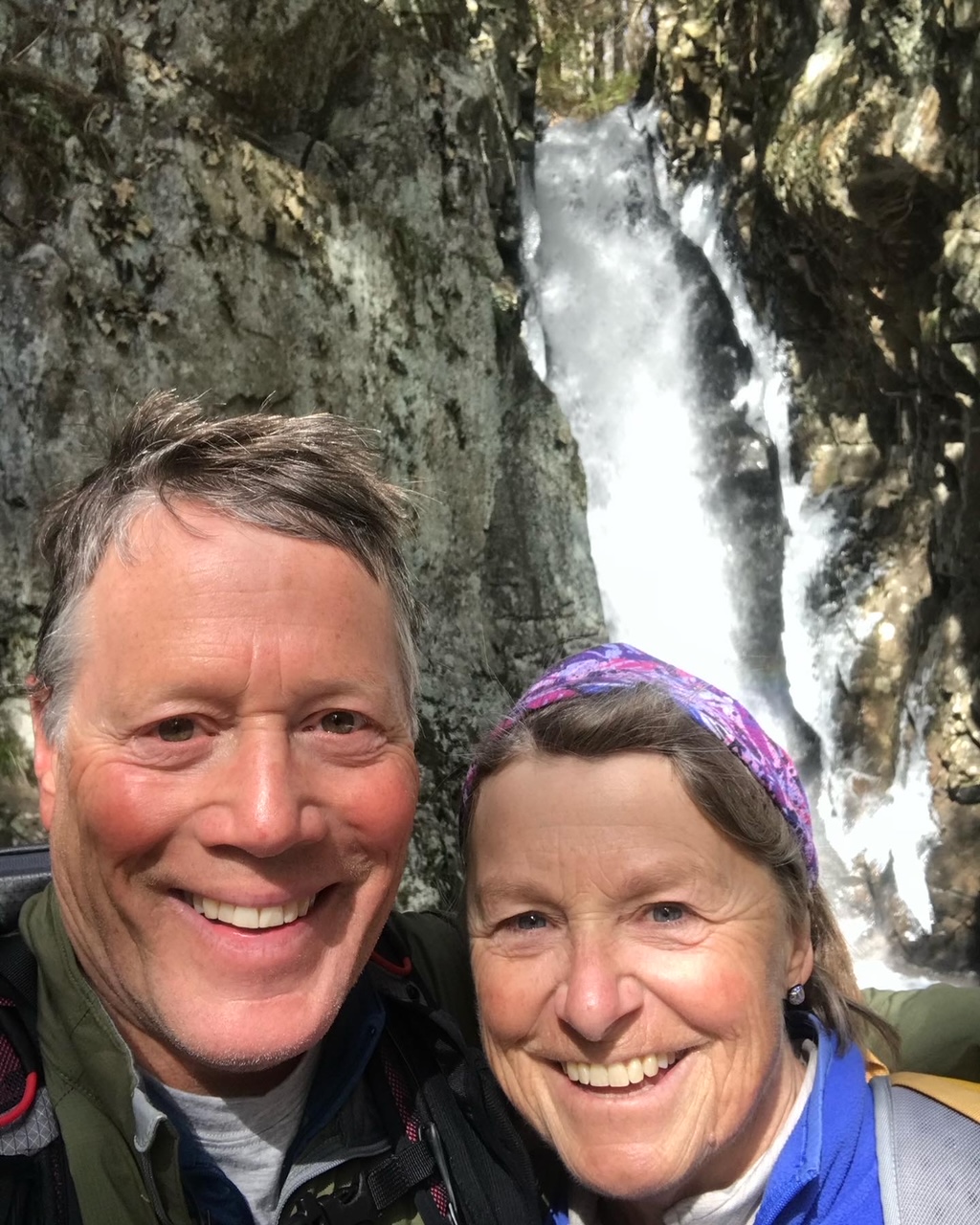 Will Spears
Sandwich
Will retired to Sandwich in 2019, after teaching high school English for 40 years in Delaware. A summer and vacation resident since birth, Will enjoys hiking, family, reading, travel, the outdoors. He's also involved with a variety of activities and groups in Sandwich.
1st 3 year term
I'm so blessed by Caregivers who give my rides so often lately and never expected my small gift.  
I certainly appreciate your services- transportation is my largest problem as my children do not live close by.  Whenever I call for a ride, I can count on a pleasant voice on the phone and an interesting conversation on the road!
Thank You from the bottom of my heart for helping me.  You and your drivers are very nice and kind and I appreciate you all very much.  I really enjoyed my ride and the people are great! So again, I thank you and God Bless you all.