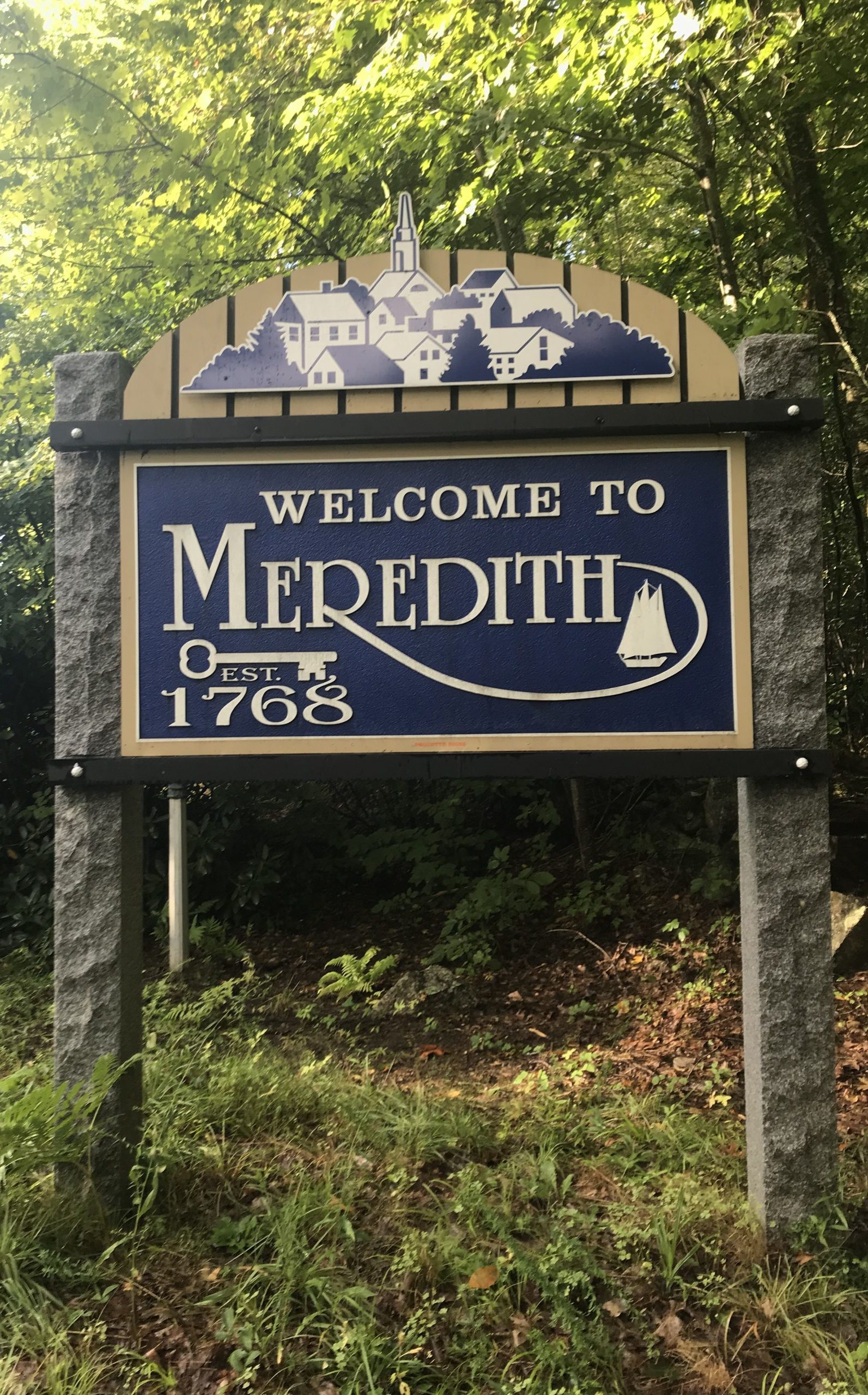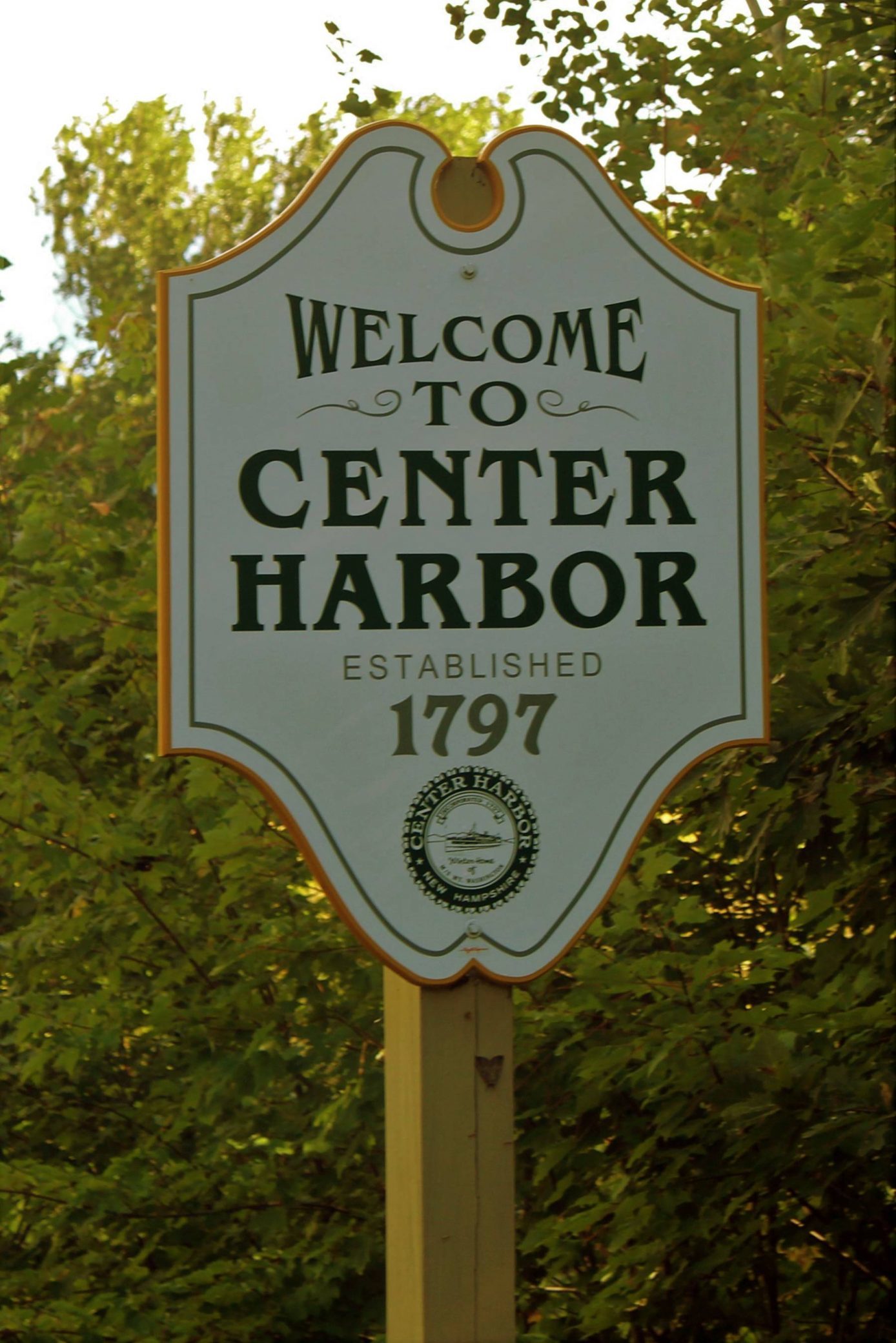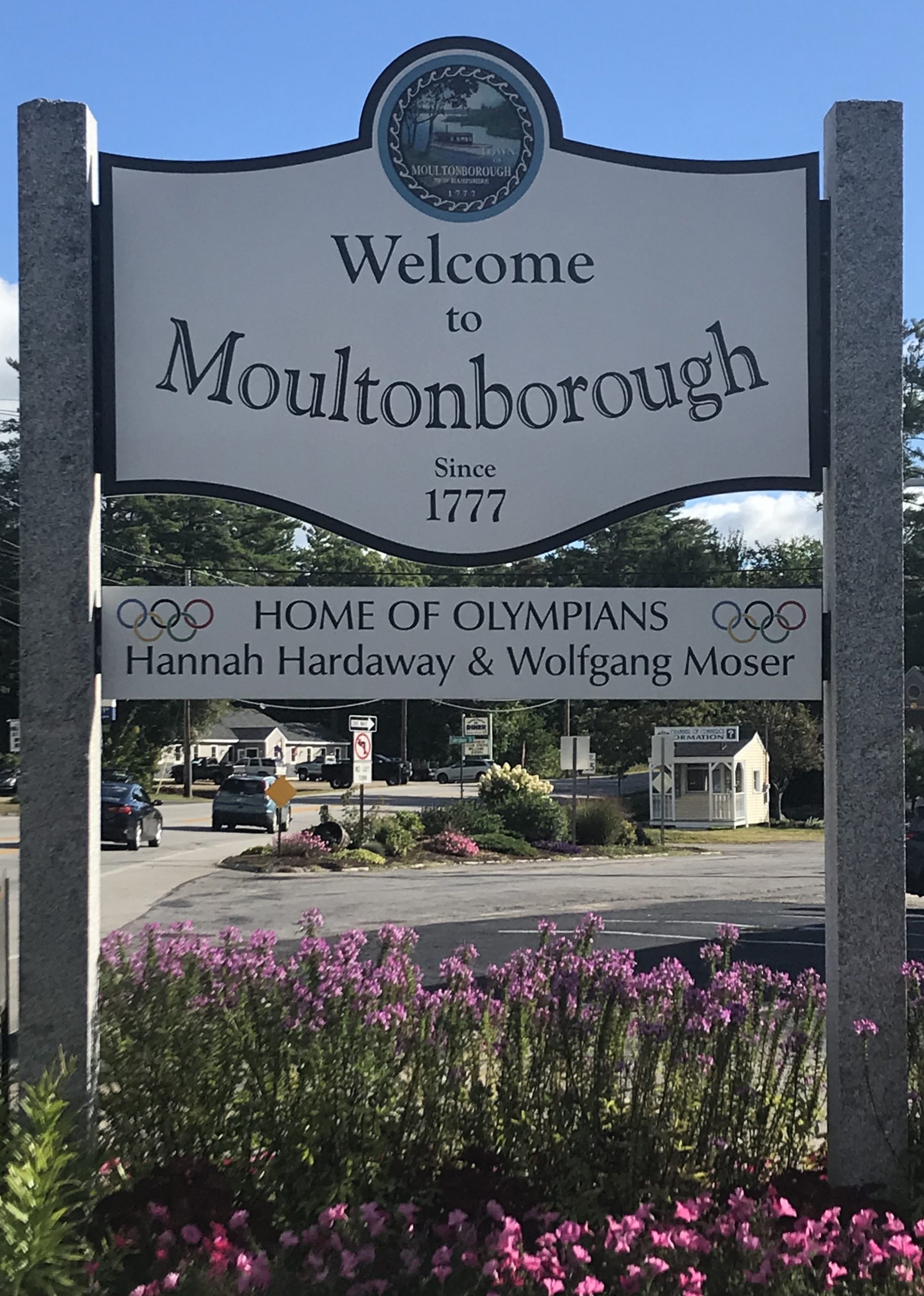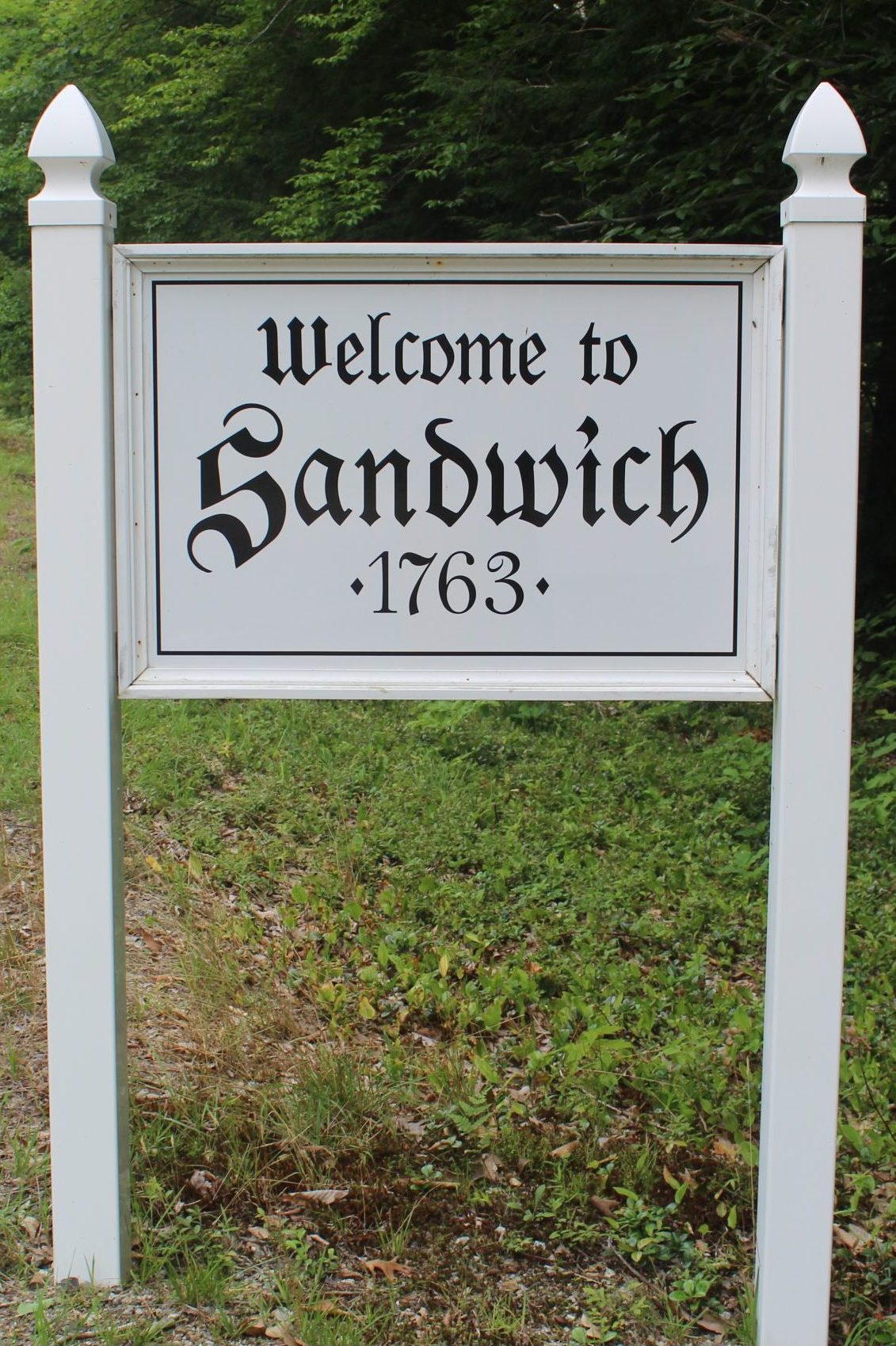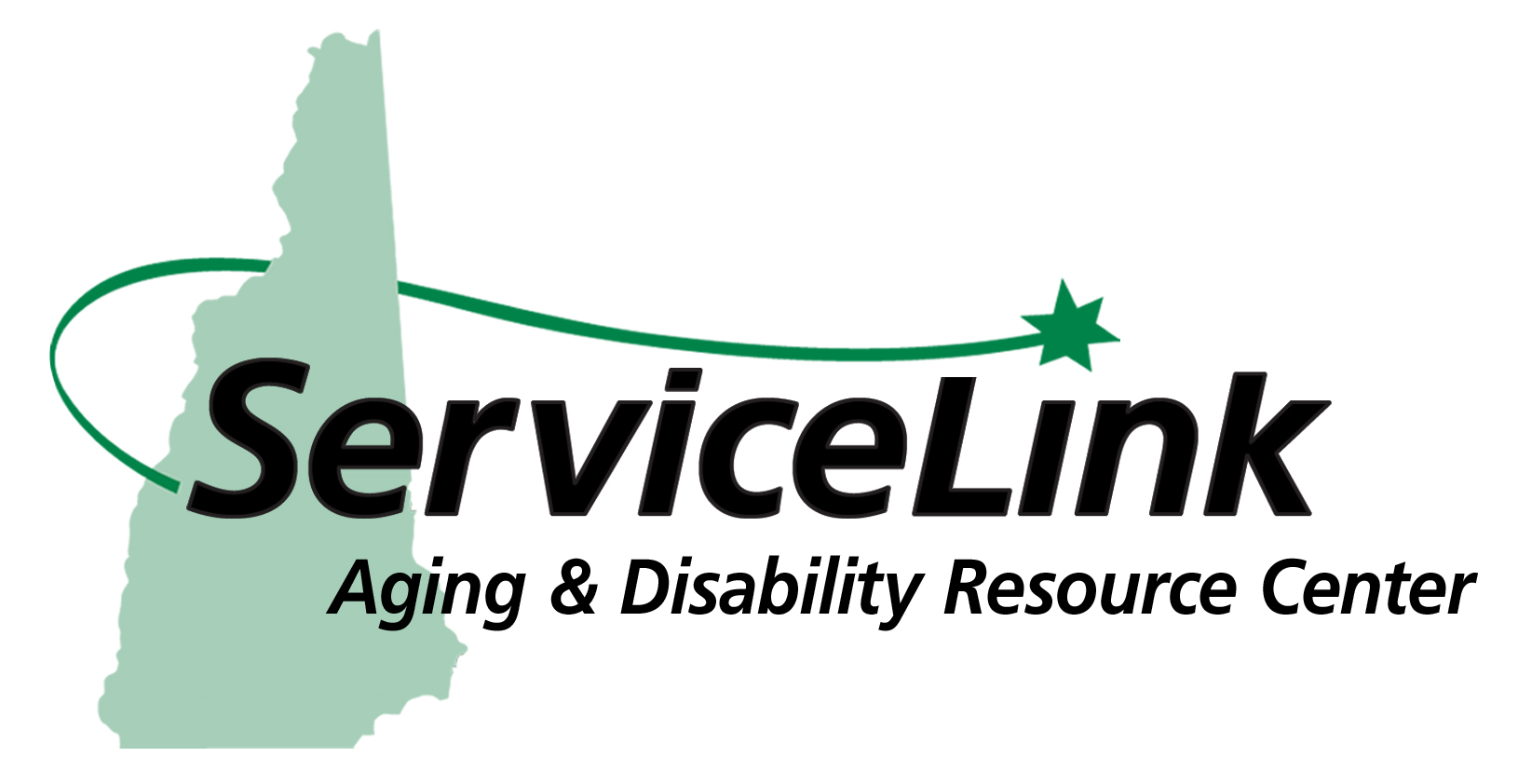 Servicelink Resource Center
ServiceLink is a program of the NH Department of Health and Human Services. Through contracts with local agencies around the state, ServiceLink helps individuals access and make connections to long term services and supports, access family caregiver information and supports, explore options and understand and access Medicare and Medicaid.
603-528-6945 or 1-866-634-9412 (Toll Free)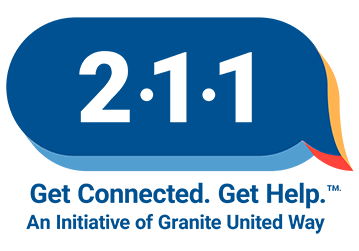 211 NH
211 NH is the connection for New Hampshire residents to the most up to date resources they need from specially trained Information and Referral Specialists. 211 NH is available 24 hours, 365 days a year. Multilingual assistance and TDD access is also available. For those outside of New Hampshire, call 1.866.444.4211.
211 or 866-444-4211 (Outside NH)

Community Action Program Belknap-Merrimack Counties
The primary mission of Community Action Program Belknap-Merrimack Counties, Inc. is to work with low-income families, the elderly and individuals with disabilities to assist them in their efforts to become or remain financially and socially independent. The Agency accomplished this task by providing a broad array of services that are locally defined, planned and managed.
603-225-3295 or 1-800-856-5525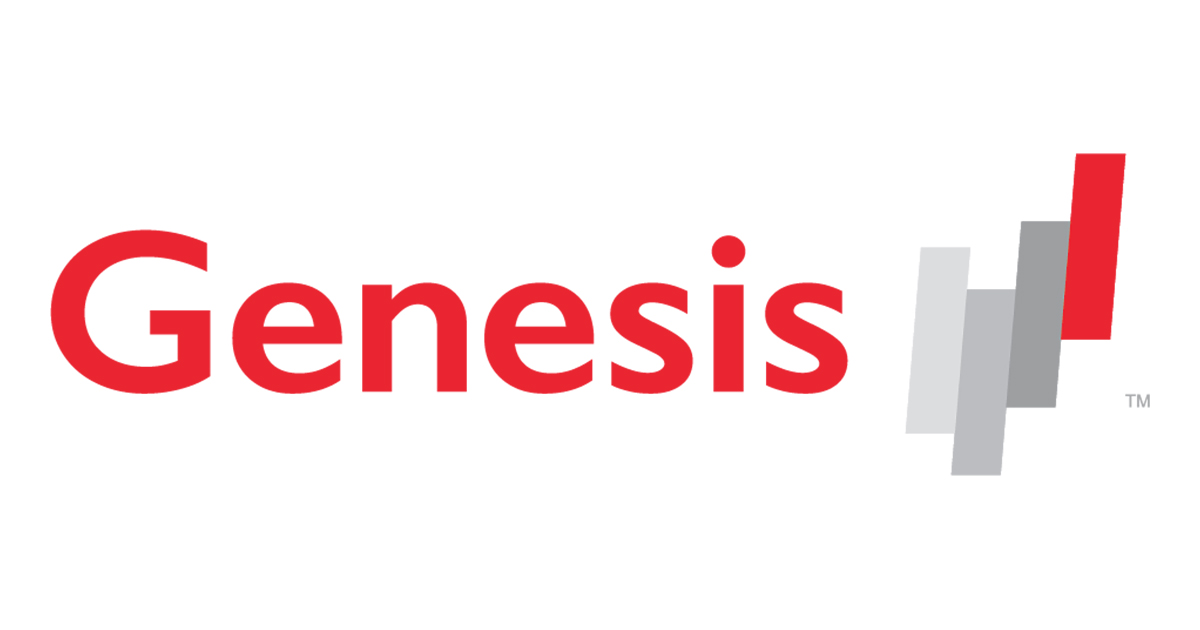 Genesis Eldercare Network – Laconia Center
Laconia Rehabilitation Center offers Rehabilitation as well as LongTerm Care for those who require 24-hour care. Laconia Center has a 12,000 square foot unit to accommodate ShortStay Orthopedic Rehabilitation patients. This new Progression Transitional Care Unit provides Rehabilitation Services for those recovering from an acute illness, injury or post-surgery and it offers private rooms, bathrooms and hotel-like amenities.
603-524-3340 or 603-524-2306

Tri-County Community Action
Tri-County CAP (Serving Coos, Carroll and Grafton) is dedicated to improving the lives and well-being of New Hampshire's people and communities. We provide opportunities and support for people to learn and grow in self-sufficiency and to get involved in helping their neighbors and improving the conditions in their communities.

Volunteer Driver Program & Rural Transportation Program (part of CAP-BM)
The Volunteer Driver Program (VDP) offers door-to-door services, feeder services, and transportation services to elderly or disabled individuals. Drivers can assist in bringing people to medical appointments, shopping, and other errands. The program operates in Belknap and Merrimack Counties excluding Hooksett and including towns of Hillsborough, Windsor, and Deering.
[email protected]


Laconia Senior Center(Part of CAP-BM)
Senior Transportation
(for Meredith and Center Harbor residents)
CAP-BM has six (6) local offices throughout Belknap and Merrimack Counties. The office provides direct services to households requesting services. All of the offices also provide support services such as; food pantries, referrals to agencies and in-house resources and help with housing and homelessness. Most offices also provide outreach services to the towns in their service areas for application intake for the Fuel and Electric Assistance program during the peak application months.
603-524-7689 or 603-524-7689
Caregivers of Southern Carroll County
Provides transportation for medical appointments and support services to Alton, Ossipee, Tuftonboro, Wolfeboro residents.

Tri-County Transit
Senior Transportation
(For Sandwich and Moultonborough residents)
Tri-County CAP Transit is a public transportation organization in northern New Hampshire that operates in Coos, Carroll and Northern Grafton Counties. It provides elder, disabled, low income and general public transportation.

American Cancer Society
American Cancer Society coordinates rides for radiation treatments, primarily to Concord Hospital, but occasionally Mass General.
Coordinate to meet at LRGH

Transportation Central – Grafton County
Transport Central is a New Hampshire non-profit that has been established to develop and deliver transportation services for residents of a 19 town region of Central NH, centered around Plymouth. Compared to other regions of NH with similar size or similar population, this area has very few public transportation services.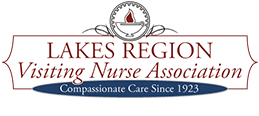 Lakes Region Visiting Nurses
The Lakes Region Visiting Nurse Association is a New Hampshire-licensed home care and hospice agency that offers a full range of home care and hospice services. Each year, they provide approximately 25,000 visits to our community residents in the comfort of their home.

NH Division of Veterans Services
The mission of the State of New Hampshire Division of Veterans Services is to assist veterans who are residents of New Hampshire or their dependents in securing all benefits or preferences to which they may be entitled under any state or federal laws or regulations.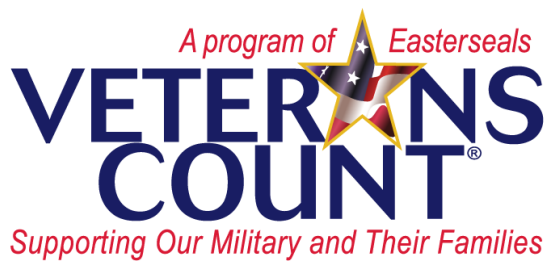 Veterans Count – Easter Seals
Easterseals Military & Veterans Services, in partnership with Veterans Count, responds rapidly, efficiently and effectively to the unmet needs of veterans, service members and their families to ensure that they can thrive in their communities.