Interlakes Community Caregivers recognizes the isolation of our Neighbors during the winter months and the lack of social contact many seniors have in our communities.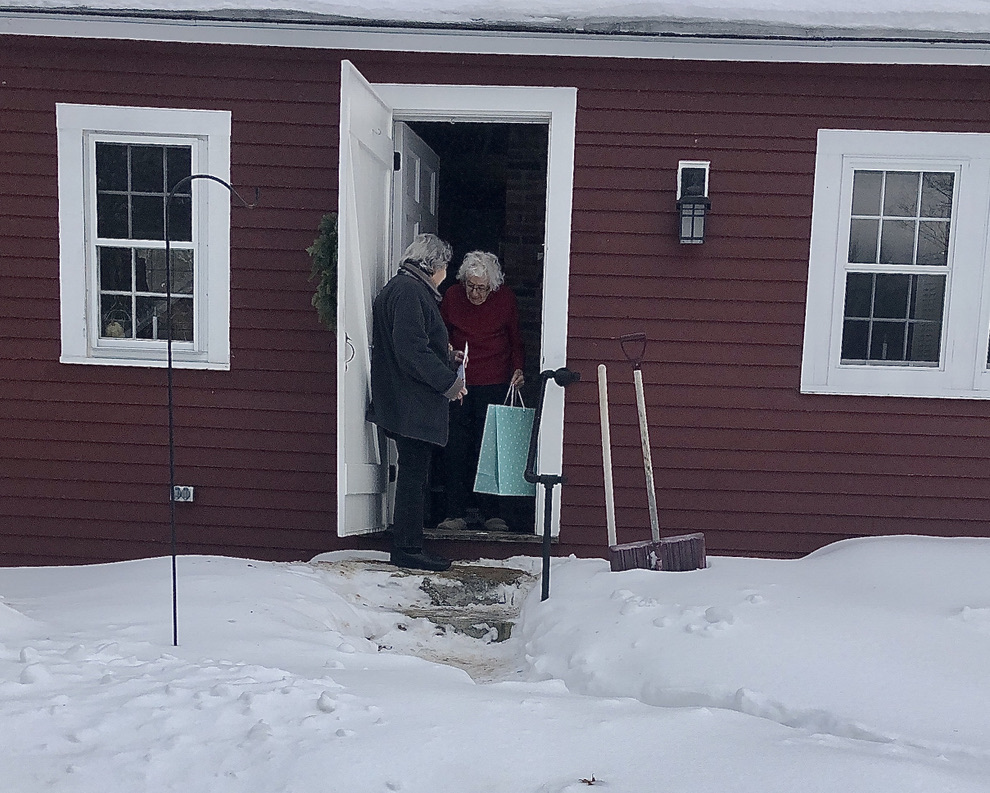 Particularly, in the midst of Covid-19 variants and the risks of illness that surround so many vulnerable elderly. In an attempt to bring JOY and CHEER to our Neighbors,ICCI has launched a new  program called the ICCI Birthday Brigade!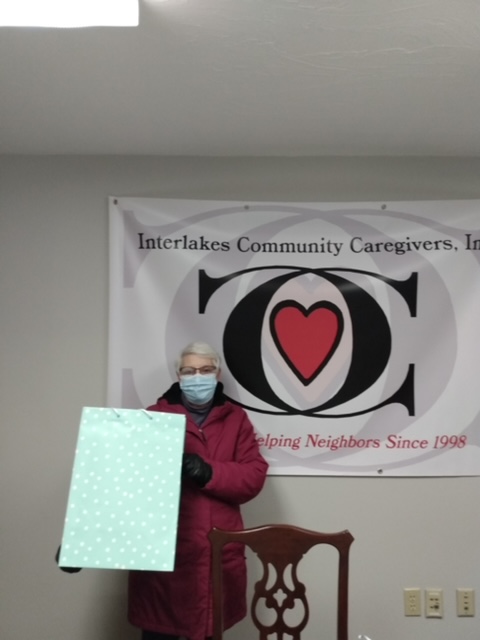 ICCI's dedicated Volunteers drop off a card and a small gift bag that is prepared by the office staff and brings it to the Neighbor on their special day.  We are excited to see the smiles and laughter that our Neighbors are showing already!
Top featured photo: Pauline Pope and Bill McDonough