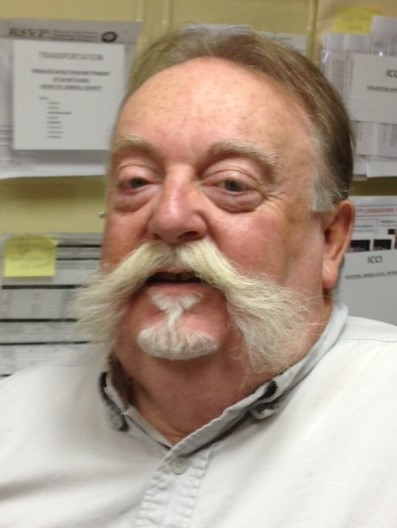 (August 17, 2020 – Moultonborough, NH ) Interlakes Community Caregivers was one of the 496 New Hampshire nonprofits to be awarded NH Nonprofit Emergency Relief Funds.
Consistent with the federal CARES Act requirements, Interlakes Community Caregivers was awarded $7,755 to reimburse the volunteer-driving organization for losses due to the COVID-19 pandemic incurred between March 1, 2020 and December 30, 2020.
Interlakes Community Caregivers Board of Directors President David Hughes stated; "We are grateful for the state's support as we have had to cancel all of our in-person fundraising efforts since the pandemic outbreak. Our dedicated Volunteers have continued to provide services for our Neighbors such as picking up groceries and giving rides to critical medical appointments throughout the pandemic."
ICCI is a nonprofit organization that raises almost $110,000 every year to provide rides and other services and information to assist their neighbors to live independently and with dignity.  Interlakes Community Caregivers serves the towns of Meredith, Center Harbor, Moultonborough and Sandwich. 
For more information and to learn how you or someone you love can receive support, volunteer, or donate, visit interlakescares.org or call Executive Director Rachel Saliba at 253-9275 extension 4 or [email protected].