welcome!
Neighbors Helping Neighbors Since 1998
Request Services
latest news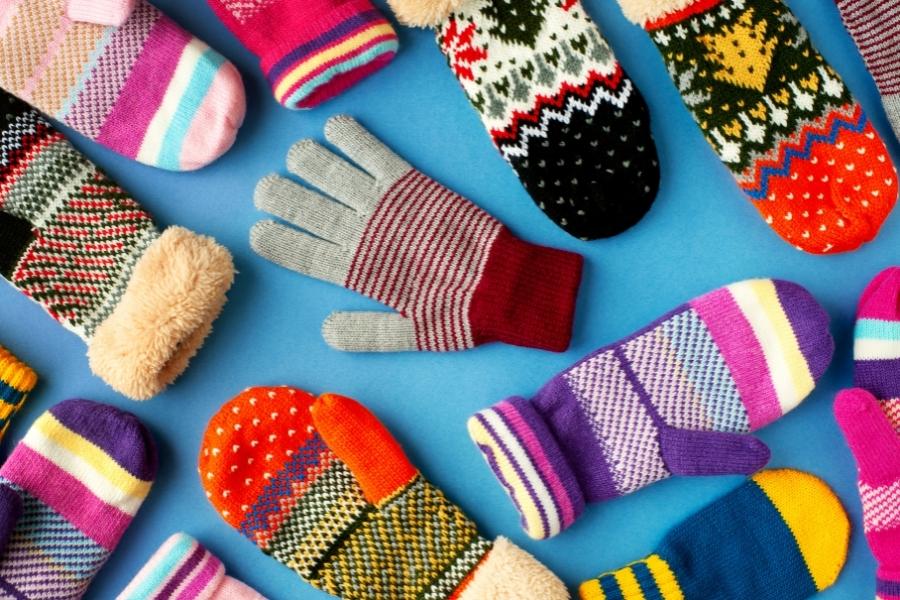 December 21, 2021 No Comments
Interlakes Community Caregivers has been chosen as one of the recipients of this year's Meredith Village Savings Bank Annual Mitten Tree Drive! People can drop …
Continue Reading
about us
Supported by caring volunteers, we assist our neighbors to remain living independently in their homes.
Read More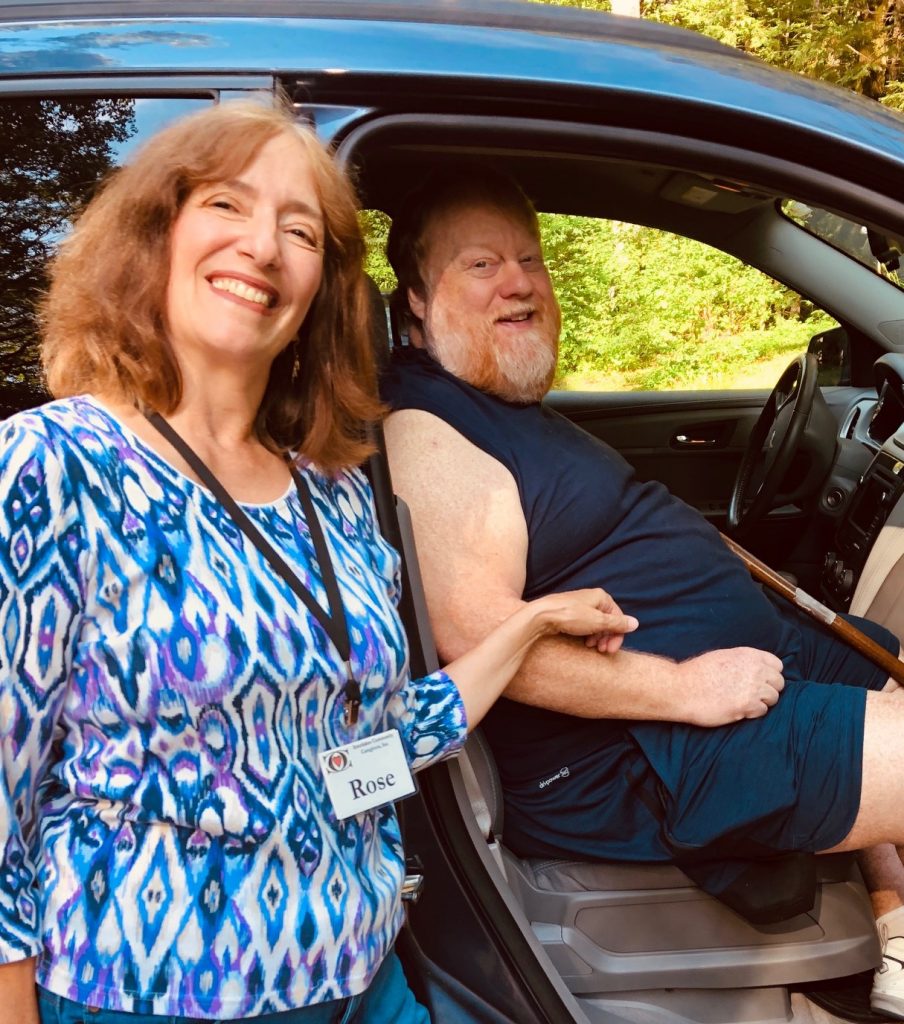 volunteer
Make a Difference, Today and Everyday.
In 2019, our volunteers provided over 2,781 services, a 3.5% increase over the prior year. Ninety two volunteers donated 3,969 hours, up 4.7% and drove 51,420 miles providing rides to those in need in Center Harbor, Meredith, Moultonborough, and Sandwich. Demand for our services continues to grow, and we seek your support to meet these needs.
Become a volunteer
Subscribe to our newsletter